I bought a new purse. I've been using a lovely white Kate Spade purse for about a year and well, the grungy NYC subways and sidewalks basically destroyed its pretty eggshell leather. I've been wanting a red purse for a while. I carried one for a long time in college and was kind of known for it. I loved that purse. I've been searching for a good one and found one on eBay. I just got it in the mail recently and totally love how sassy and luxurious it is. It is a B. Makowsky bag... mmm leather.
This is not the actual bag I have, mine has a lot more detail on it and is much more hip looking... this was closest I could find though...
For the inside of my purse I purchased a few goodies.
First up-
Universally flattering lip gloss in a trendy pink shade- NARS orgasm. (eek on the price!)
A solid perfume to tuck in the zipper pocket for long days when I need a fragrance touch up. I have always been a fan of all Tocca scents. They are so classy and the packaging is so elegant. I use Florence but Stella is also nice.
Next is a good hand salve. I usually use Laura Mercier's creme brulee scented hand cream but I needed something a little less sweet smelling. So I finally bought some L'occitane classic lavender hand cream. I'm really impressed so far. Nice clean scent and non-greasy.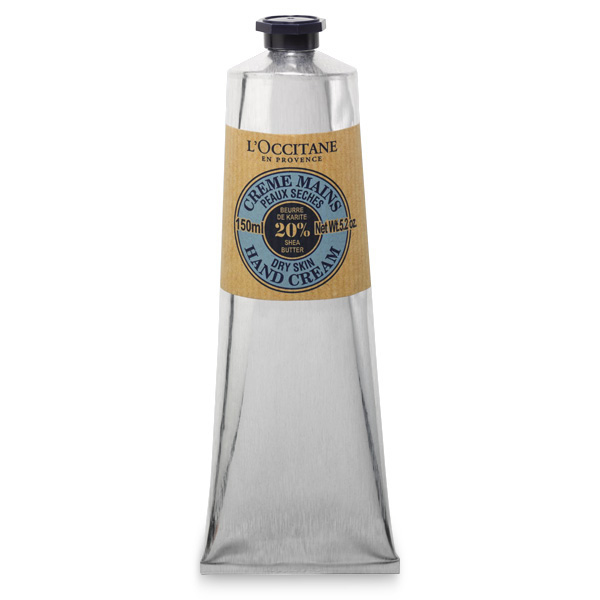 I bought one more lip gloss on chance because it was 50% off at the Duane Reade I was passing. I love it! and at 4.99 it was totally worth it. A nice blue tone pinky shade- Revlon Creme Gloss in Pink Cami. I little sticky but very nice color.
Of course I cannot live without my Jackie O tortoise shell prescription Juicy sunglasses. (literally I need them to see sometimes).
OKOK those are my Marc Jacobs glasses... couldn't find a picture of the other ones.