I'm back from a two month long adventure across America. It was amazing. It was inspiring. I'm still processing the entire thing. I want to write a post about each state I was in but I need some time with it. For now I will show you the dream bedroom I'm lusting after while browsing Anthropologies latest collection.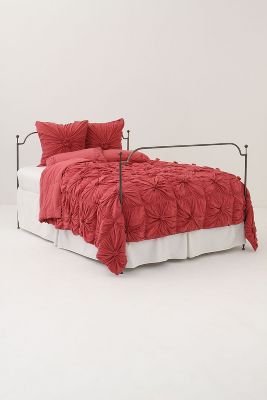 with these sheets...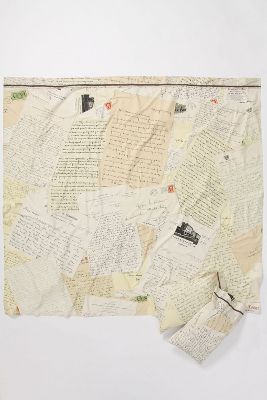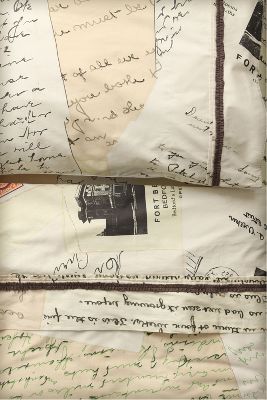 ...closer view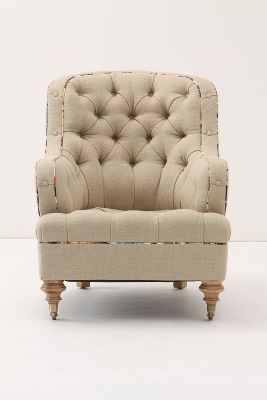 this lovely piece of love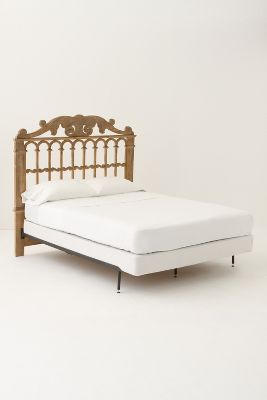 is it possible to swoon over furniture?

its mirrored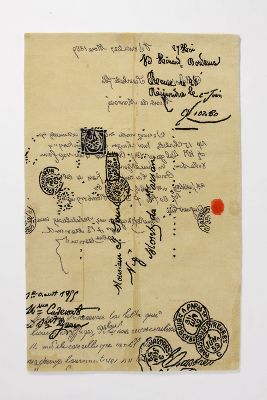 for the floor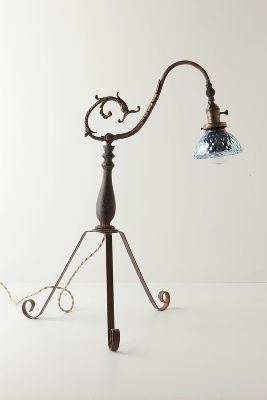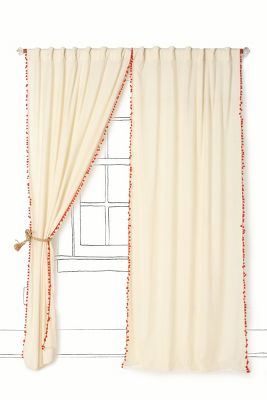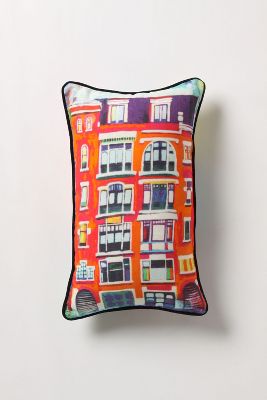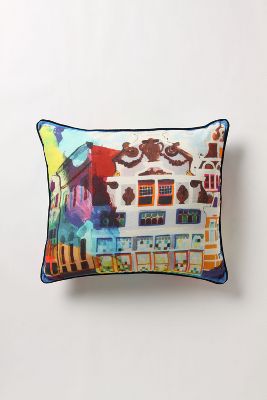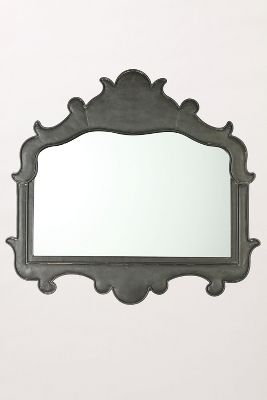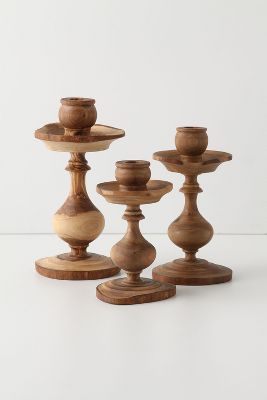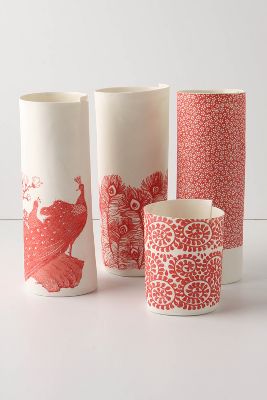 Anyone have a spare few thousand for me?
All images from www.anthropologie.com