I have been doing a lot of artsy stuff lately. I made a bunch of headbands for myself, a dress and I made a taco shaped makeup back for a friend. Its been a lot of fun... I've always loved me some crafting. I've actually been pretty formally trained in the arts in college and can pull of a lot of things in the arts arena. I have this vision of the perfect art room I want in my house someday. I think of it as my office... as a teacher I will need to have a lot of creative space and in the summers I want a room I can enter and create lovely things for those I love. I envision a nautical theme for this room... take a gander at some concept pictures I pulled together, what do you think? This is long but mostly photos.
On one wall I would have built in shelves surrounding a sunny window like this:
instead of a desk though it would be a bench....
... to add seating and closed storage
images via google
with these drawer pulls
http://www.etsy.com/listing/51897436/brushed-nickel-drawer-pull-with-vintage?ref=sr_gallery_4&ga_search_query=nautical&ga_search_type=&ga_page=&order=&includes[]=tags&includes[]=title
some pillows for the bench...
http://www.etsy.com/shop/Kainkain?page=3
http://www.etsy.com/shop/utilitarianfranchise
For the walls I would do a lovely blue with stark white trim like in this room
via google
possibly a wall paper wall (the cabinets wall?)...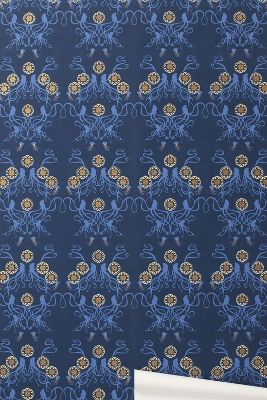 those are octopai
I would DIE for this metal top table from Anthropologie. It has a durable metal top and a pull out shelf on one end. Its also really big which is what I want. I big giant table to run through the middle of the room.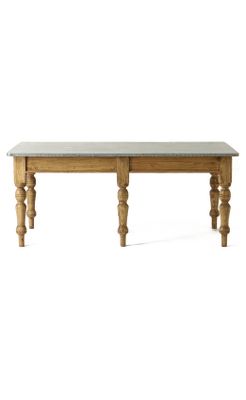 my chair (stately and wheely)
The table would run perpendicular to the wall with the cabinets and at the other end up against the wall I want.. must have this sofa also from Anthro... great for reading and idea creating.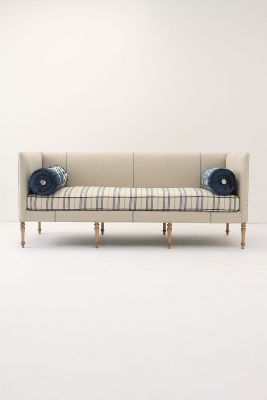 above it would be a flat screen TV for me enjoy from my head of table perch:)
Anthro has a lot of awesome fishy themed rugs but to add a real pop of bright color (and it looks like fish scales sorta) I would go with this rug under the table to protect the wood floors (following picture)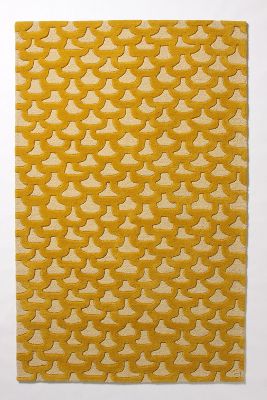 I love the wide beams and rustic feel and rich color.
via google
Of course wall decor-
From Anrtho-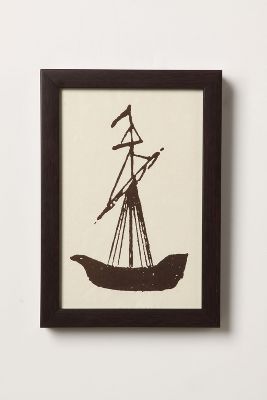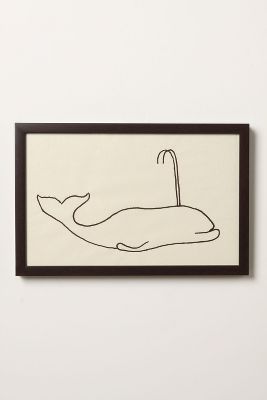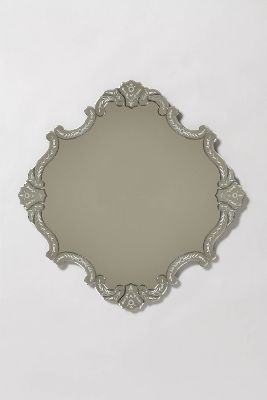 via google
Etsy-
http://www.etsy.com/shop/monkeyandsquirrel
http://www.etsy.com/shop/NanLawson
(Not EVERYTHING is nautical.. pretty coral color though)
I think I line of of these in sea battered wood frames would look amazing on one wall...
http://www.etsy.com/listing/50670610/dolphin-print-5x7
Storage odds and ends-
Anthro-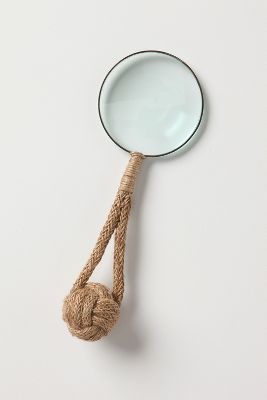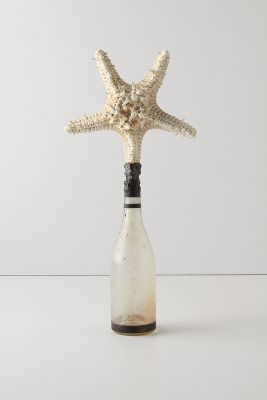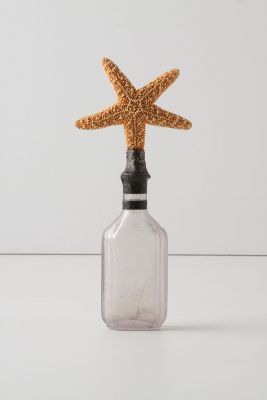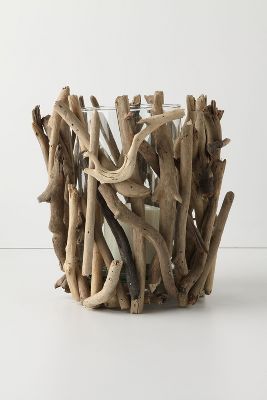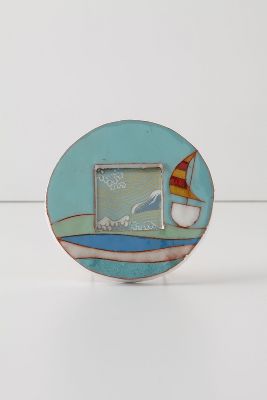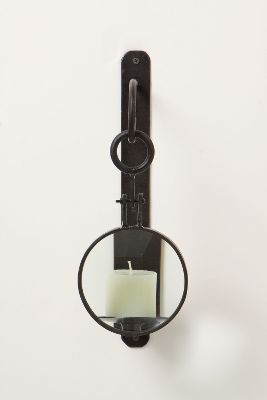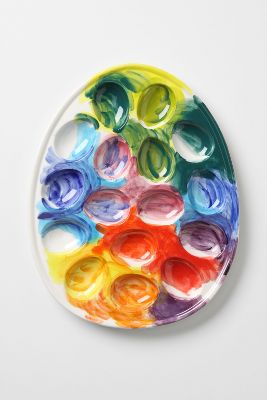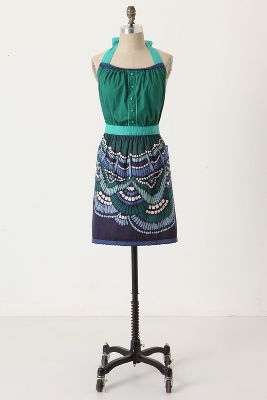 Some of these for when people want to craft with me
LOTS of these for buttons, ribbons, zippers, pipe cleaners etc...
A few of these for fabric and other bulk storage on the cabinet shelves.
And one of these for beads, thread and all the odds and ends. I saw a PERFECT one at an antique store in town here that had TONS of little drawers and in was not too bulky or wide.
via google
I would like some hanging book shelfs for crafting books
via google
And of course the lighting
If I could REALLY have my way I would have a patio door leading out to a nice sunny patio where I could keep a potters wheel and ceramics supplies. I love me some pot spinning.